>

Basic Rider Course - MSF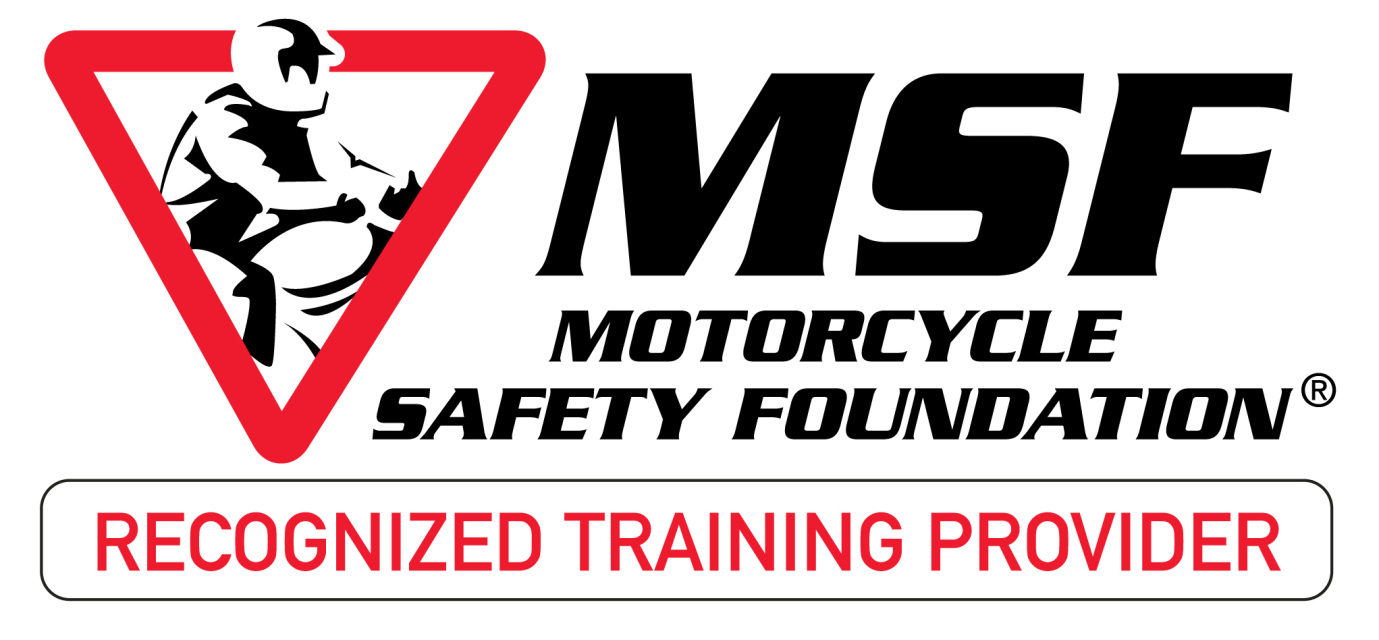 Basic Rider Course - MSF
SKU:
Get your motorcycle endorsement.
In the
Basic RiderCourse©
, you will learn:
To have more fun by riding your motorcycle safely.
The basics: what to wear, how to start and stop your motorcycle, and motorcycle controls.
Street strategies to avoid trouble and stay safe.
How to maneuver your motorcycle in tough situations. Swerving, avoiding collisions, special situations, lane changes, passing, and avoiding hazards.
The
Basic RiderCourse
is a 15 hour program, which provides classroom and actual motorcycle operator training in a controlled, off-street environment. Although no experience is necessary, a good sense of balance is required (you must be able to ride a bicycle).
Required Gear
Sturdy over the ankle footwear (canvas high tops do not qualify)
Long Pants
Long Sleeves
Eye Protection (sunglasses, prescription glasses, safety glasses, goggles or helmet with a face shield)